Strategy, marketing and digital for biotech, pharma, medical devices and health care services.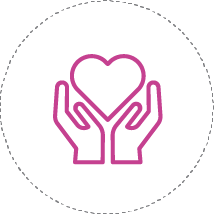 Changes in the healthcare environment are shaping the need for a new business model in this regulated sector. Patients are more informed, payers and policy makers are gaining power in decision making and providers are becoming more digital.
Do you need a company website, a brand website, an app, a digital strategy or a digital campaign? AuroraHealth is your agency.
There is an increasing need for a strong strategy with proper resource allocation, increasing demand for multi-channel marketing, and increasing desire for comprehensive digital health solutions. We want to be your partner to evolve your business model and maximize your competitiveness & success.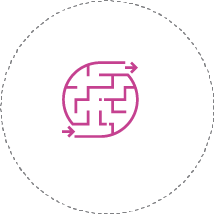 Our team of experts in the healthcare sector know what it takes to design & develop successful digital solutions in this regulated healthcare environment.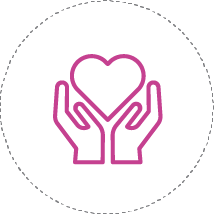 A critical component of competiveness today is technology. However, technology doesn't make you digital. Your company, your brand, requires a digital strategy, a digital presence, a digital plan and an excellent management of your social media channels (1).
We want to partner with you.
We are YOUR marketing team.