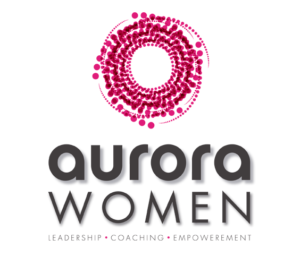 The world is changing and the role of women keeps evolving. With that, we all need to be open and support this evolution, from families, partners & friends to companies to the government. There is no black or white. Women, and all of those who feel women, should be able to choose what they want to be and do. Maybe becoming a mother, or not; maybe focusing on a career, or not; maybe trying it all, or maybe not.  Some may have achieved their dreams, others not yet, few may feel it ever will happen.
We know that diversity is crucial for a more evolved society and for a long-term company success.
At Aurora, we do not have all the answers, but we understand that women sometimes need or want to reinvent themselves to accommodate their current needs and desires. And we want to support you, as a career women, as a mother, as a visionary, as a game changer, as a leader defining new ways of doing things, as all of it or none of it, because you are defining yourself.
What we know, it is that frequently women put other priorities ahead of their own. We want to make it easier for you this time. At Aurora, we partner with you, we support you and encourage you, while we take a big part of the workload.
At Aurora Women, we subsidize part of the costs of our services to you, when you are ready and 100% committed to your business. It is our way to support women to be successful and happy in the workforce, growing businesses, making a positive impact and shaping this new world, becoming role models for other women, girls and society.