Digital Strategy
Speak the digital language
A website is a necessary asset today. However, to turn your business digital, you need a digital strategy. The digital strategy defines the strategy and plan to drive customers to your site and grow your business, using the appropriate channels for your goals.
1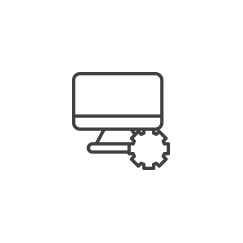 The Starting Point
You have a website. Is a good, well-developed responsive website? If so, do you want to attract visits, or do you want to sell a product?
Maybe you want to collect email addresses giving free content on exchange? Those are the kind of questions we will ask you, and once we know your company objectives, we will define a Digital Strategy.
The Previous Research
We start analyzing your online presence: how you are positioned in search engines, in social media networks and other platforms. Then, we do the same with your competition. This previous research will help us understand your current digital situation and where do we have to go from there to grow your brand.
2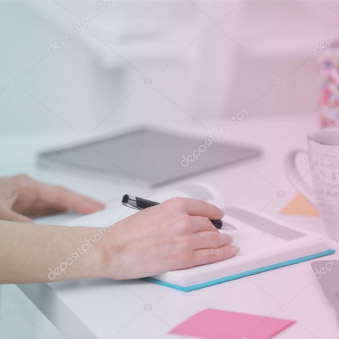 3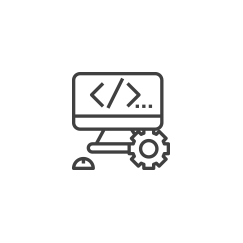 The Online Strategy
Once we have studied you and your competitors, we work to define the digital objectives of your brand, creating the digital strategy: where your brand needs to have its online presence and how. We ensure we build a compelling story and messaging for your brand. The plan includes those actions that are necessary for a successful digital media plan.
The Follow Up
Once the plan is being implemented, either by yourself or using our services, we do monthly assessments to check the plan is being implemented successfully. This follow up will be compared to the starting point moment and to previous reviews when applies. If corrections are needed, we act immediately. Digital media flows in a very dynamic setting.
4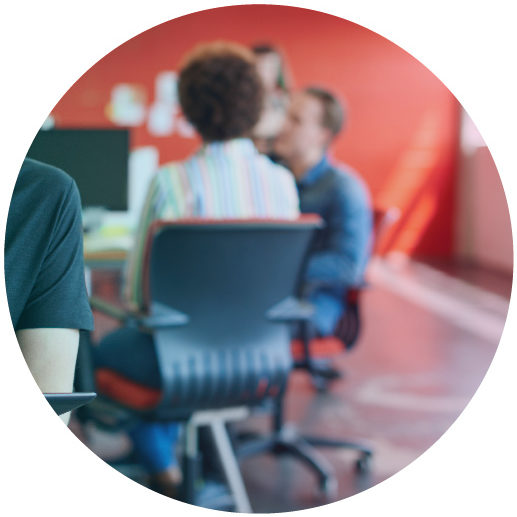 We are here for you
Do you have any questions? We are here to support you in taking full potential of your business.