Marketing Plan
We provide best in class brand plan
Marketing is our core. Once the business strategy is defined, we are ready to design the marketing plan to bring your strategy to fruition. We include off line and online marketing. We love mixing push and pull strategy, organic and inorganic growth. We use traditional marketing and the most innovative ideas.
1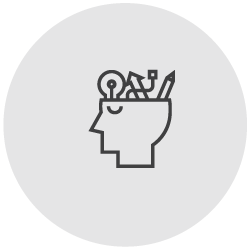 Marketing plan design
We offer best in class marketing plans. We start with market analysis and market segmentation to then continuing by defining mission, vision, goals and roadblocks, followed by designing marketing strategies, targeting plan, customer segmentation, messaging platform and marketing activities, including PR and product education when required. We provide as well budgeting and forecasting.
Launch plan
We assess your market and your brand to define where, when and how to launch. We identified the top roadblocks and key successful factors for a golden launch. We assess launch readiness and track before, during and after performance, as well as KPIs.
2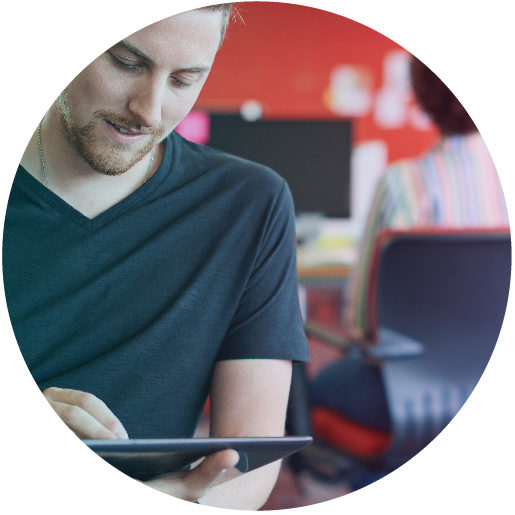 3
Branding
We are ready to define the values of your brand with you, design your brand, develop your core messaging and create your online and offline materials. We design & develop logos, leaflets, master visual aids, booths, emailings, newsletters, e-detailings, infographics and any elements ready to print or ready to be used online. You define the content or we can define and create it for you.
Visual content Marketing
We are fans to represent in visual ways the most simple and complex elements. We create infographics, videos, interactive media, data-driven visualizations, pictograms and the most innovative designs to tell your story.
4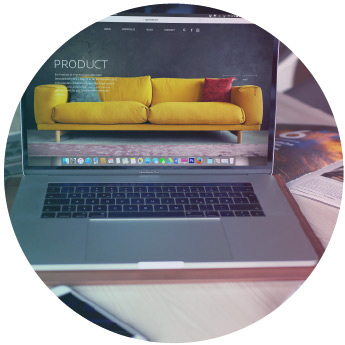 3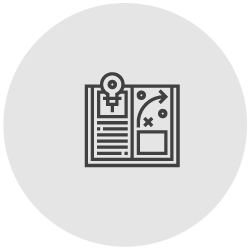 Marketing plan implementation
Do you need to implement a marketing activity, a conference, an advisory board, a meeting with clients? We are ready to support you by designing, creating and implementing any marketing activity that you need help with, online, offline, or both.
We are here for you
Do you have any questions? We are here to support you in taking full potential of your business.