Social Media
Engage with your customers in new ways
1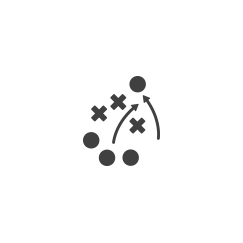 The Plan
We translate your business and/or marketing plan to a social media plan. A social media plan is a guide for you to know how to work your social channels effectively, to achieve your growth objectives.
We analyze the online work that your brand has previously done, define communication objectives to follow during the planning period, benchmark other companies pursuing the same et, and then we define the strategy (creative concept, values, tone, target and architecture). In the social media plan, we indicate the most appropriate actions for each channel and we provide a dashboard where you can continuously evaluate the progress in social media channels.
This plan can be implemented by yourself, or we can do it through our community management services. Because you want to be seen in the digital world, an outstanding and reliable social media plan is a critical success factor for your growth goals.
The community management
Once the social media plan is ready, deployment starts: attract potential clients to your network, engage with them, and offer the product or service they're looking for.
With our community management services, we make sure that your target audience knows you. We manage and optimize your social media profiles. We create and publish relevant content. We design creative posts that outstand among the others, we increase your followers and engage with them, taking care of them and answering their questions.
We prepare monthly reports tracking the evolution of your social networks, with statistics, qualitative and quantitative numbers and key feedback shared by fans.
2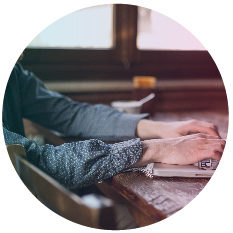 3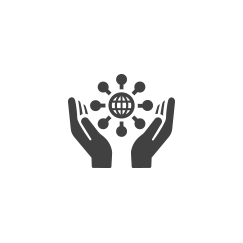 The social media coaching
When you prefer to manage your own social networks, but you want to learn how to do it, feel more secure and understand the possibilities that you have in each platform, social media coaching is the best solution for you.
The objective: to learn how to properly manage your digital brand and move freely in the different environments of online platforms.
This is a tailor-made process for you or the person who manages your social media. We teach you; we agree on tasks to implement. When you do them, we review them together to keep learning and improving your social media management skills. Your commitment is key to progress.
During the time we work together, we suggest readings, videos and other materials that you can check on your own and ask us whatever you want about them. At the end of the process,
We are here for you
Do you have any questions? We are here to support you in taking full potential of your business.