Training
Walking the walk together
We offer coaching, online training and free resources to support your journey to unleash your business potential and turn your business digital, walking the walk together.
1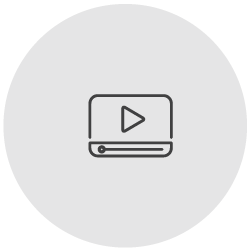 Online training
Watch up for coming up online training offering in our website and social media channels.
Coaching
We offer individual coaching, face to face or virtual –depending on your needs-, specifically on business strategy, leadership and social media management by our leaders. If you are interested, please use the contact form below. The number of trainees is limited in order to offer best quality service.
2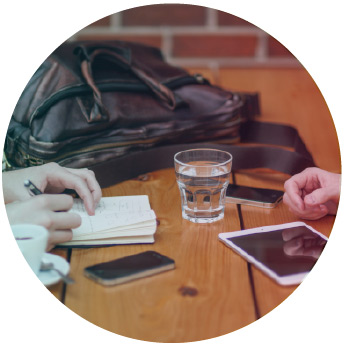 3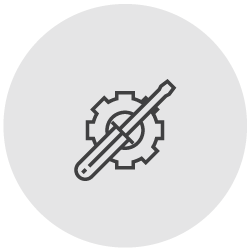 Resources
We love creating content and business cases for everyone. You can download infographics, white papers, tips and tricks, and many different kind of resources that can help in your daily management. Even you can share them in your website and/or social networks, you just must mention us in the credits!
We are here for you
Do you have any questions? We are here to support you in taking full potential of your business.